Don't Over Pay Call US Power Pros TODAY! For All Your Electrical & Generator NEEDS! Registered Federal Electrical Contractor
PowerProtect™ DX 12kW Standby Generator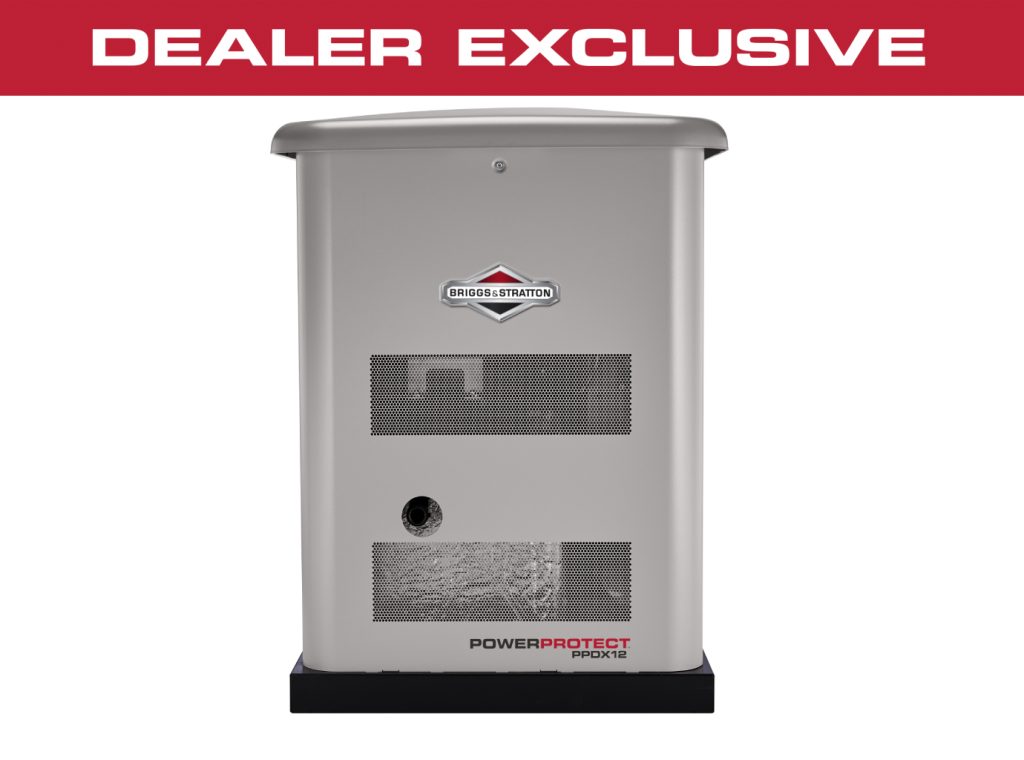 PowerProtect™ DX 12kW Standby Generator
At nearly half the footprint of competitors and almost double the warranty coverage the 12kW1 DX generator is there when you need it most. Its unique design and front-facing exhaust also allows for easy placement for installation outside your home.
Available Models: 040669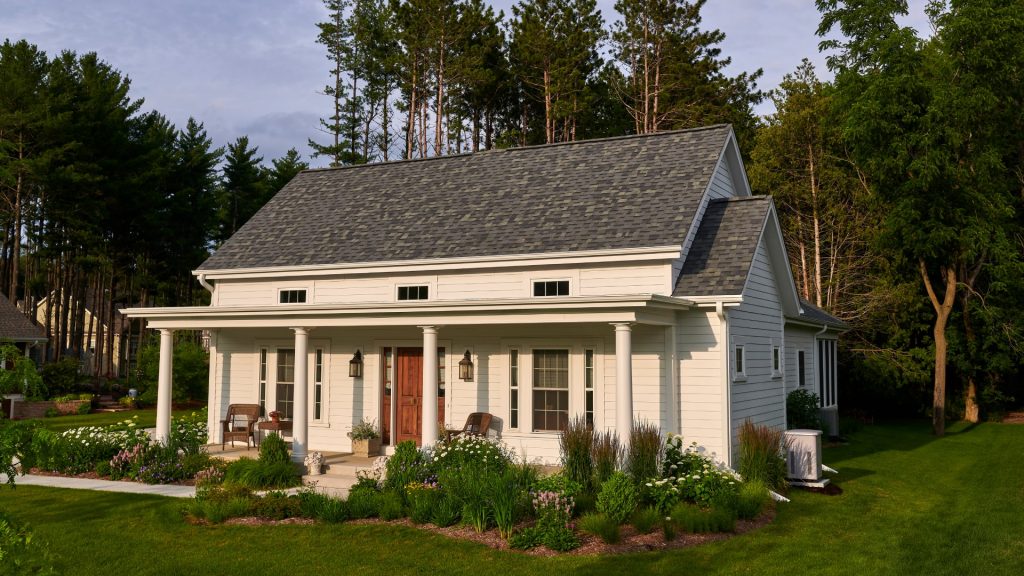 Smallest Footprint in its Class
A 30% smaller footprint than competitive generators allows for easy, discreet placement and installation.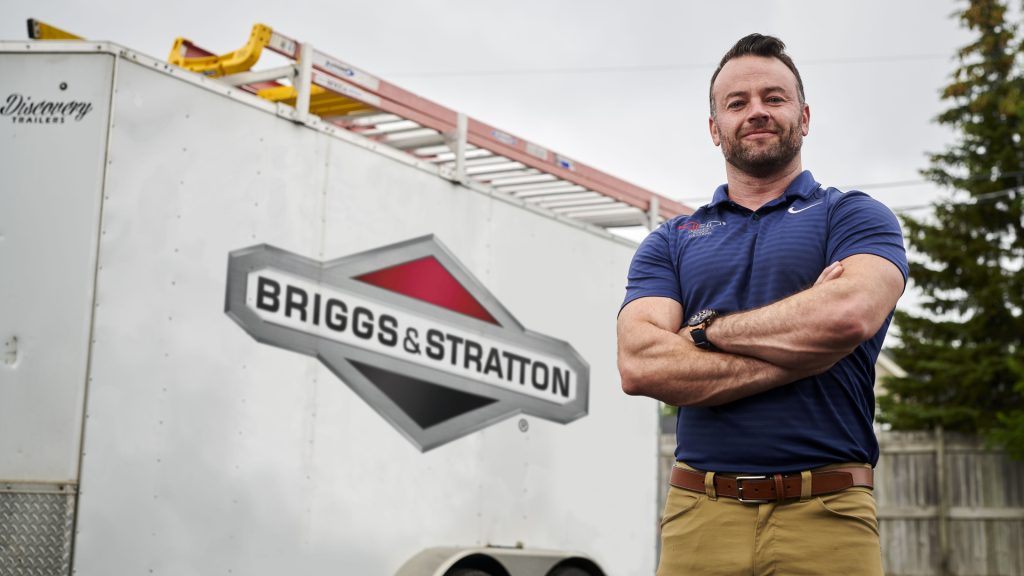 Best-In-Class Warranty
6-Year limited warranty3 of parts, labor, and travel, included for the entire term. The industry's most comprehensive warranty over time is standard to give you piece of mind that you have the coverage you need.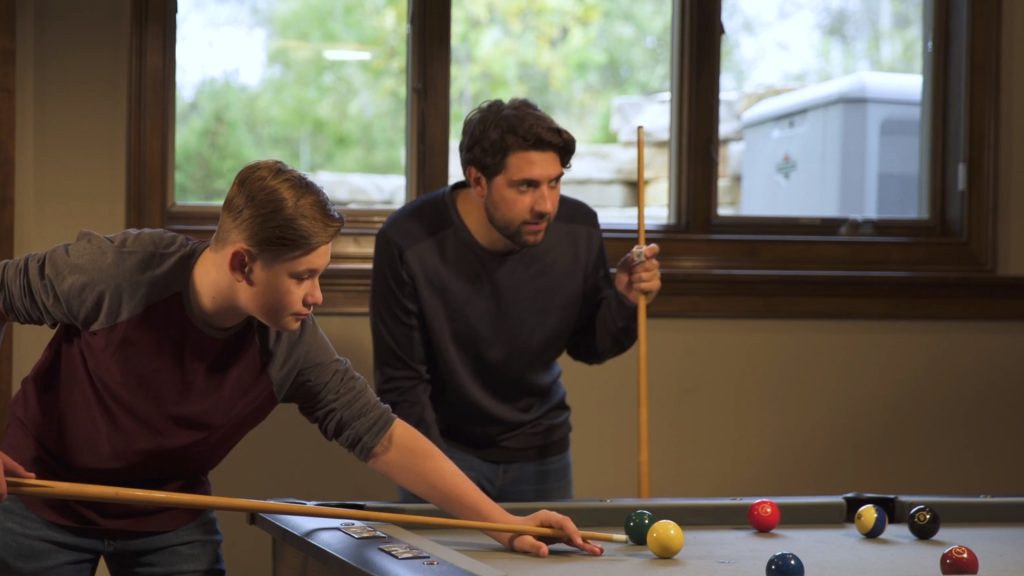 Quiet Weekly Test Mode
Over 70% quieter during weekly test mode.3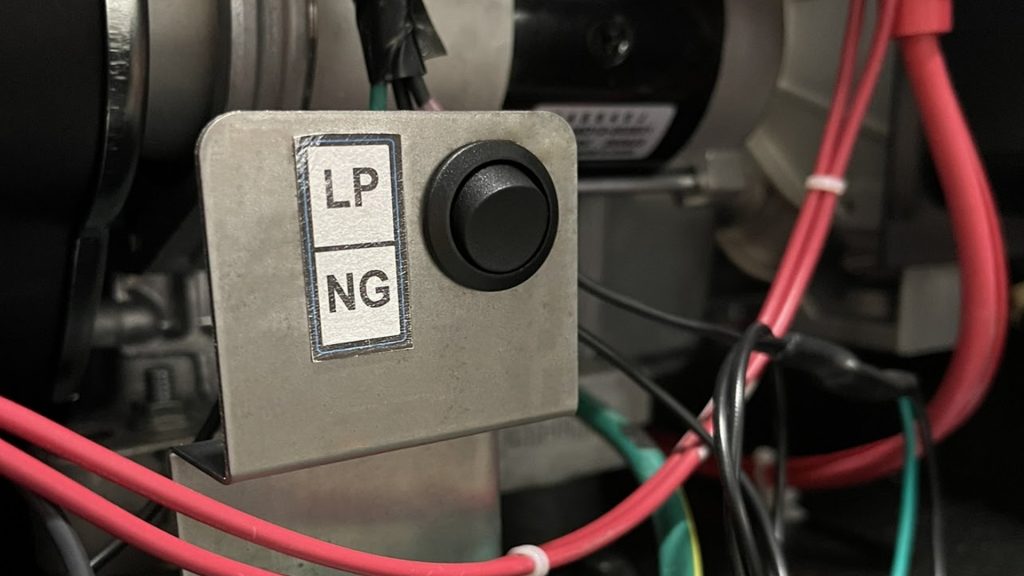 Multiple Fuel Options
Optimized for both natural gas and liquid propane fuels, the PP26 can provide reliable backup power to your home regardless of your available fuel options.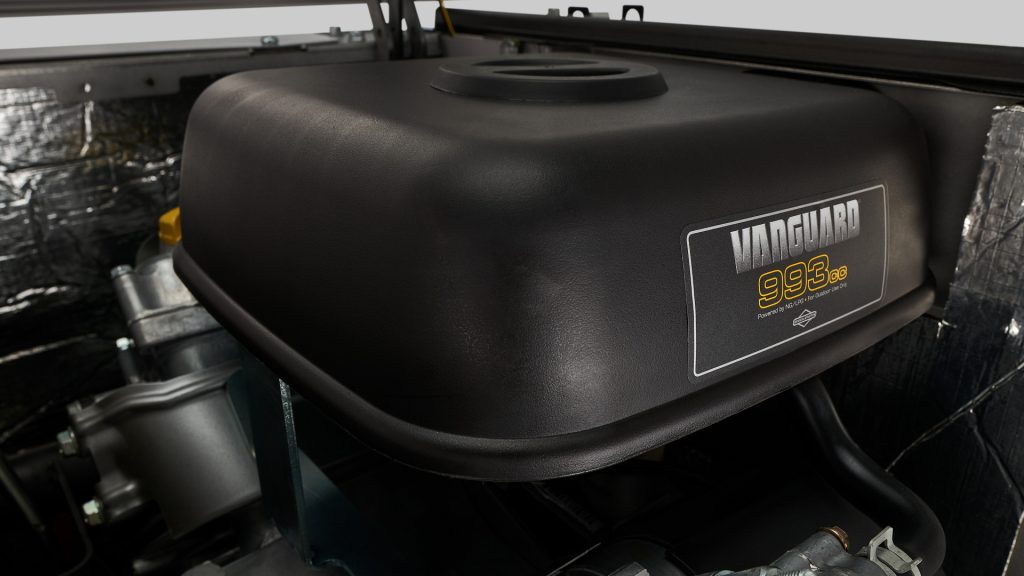 Commercial-Grade Vanguard® Power
Rugged, reliable engines trusted for the most demanding commercial applications, so you always get the power you need.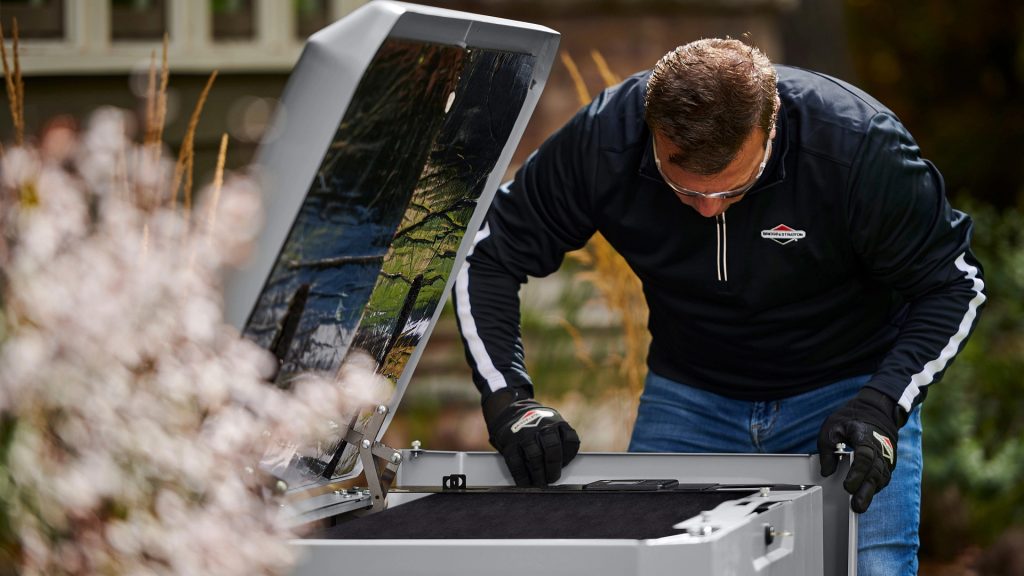 Easy Ownership & Serviceability
Approved for installation as close as 18″ to a building for flexibility of placement around the home – simple toolless panel removal also allows for easy serviceability and maintenance.4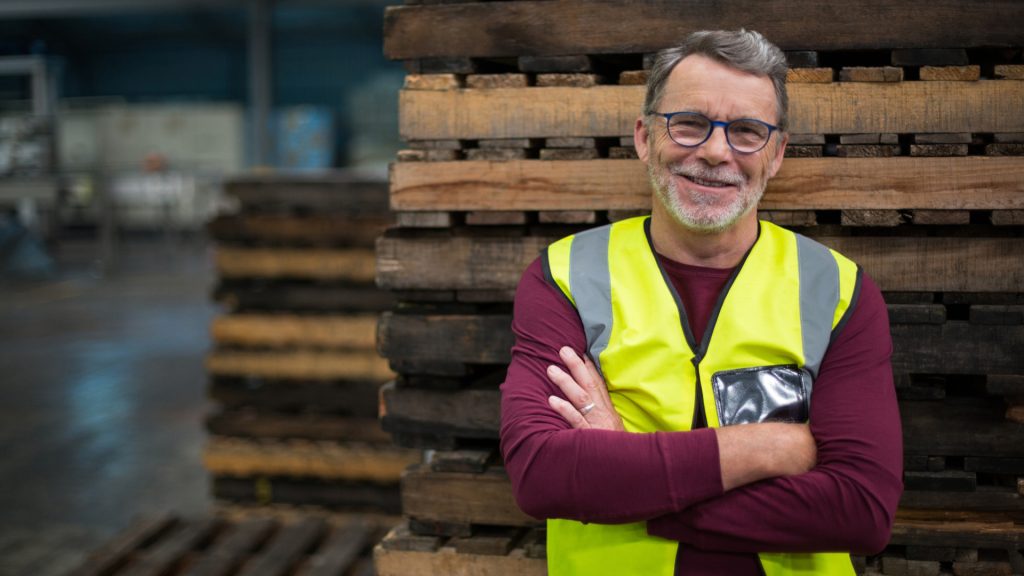 Assembled & Engineered in USA
Briggs & Stratton generators are designed and assembled in the USA.5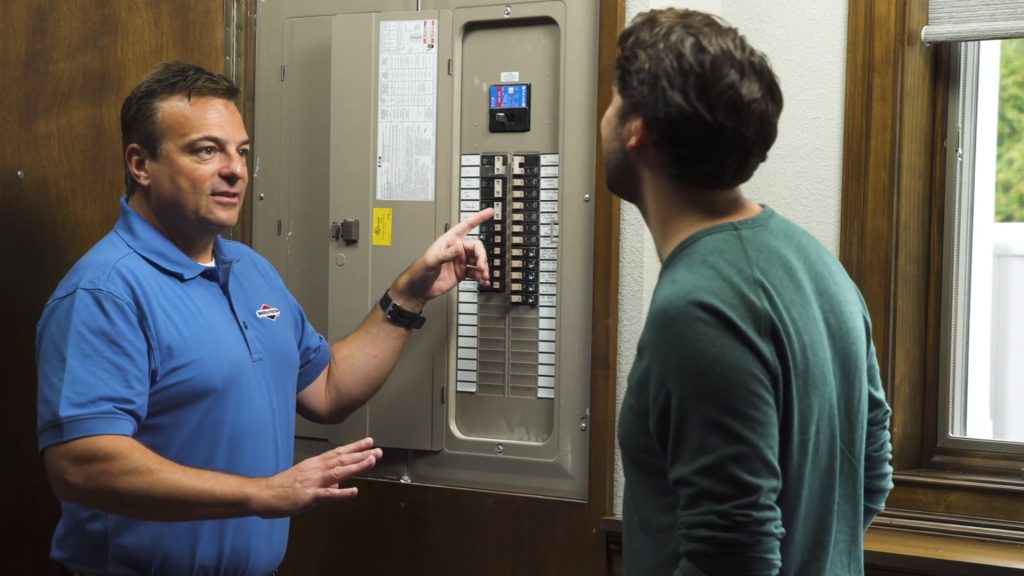 Power Management System (Optional)
Customizable to your home's power needs, Symphony® II and Amplify™ Power Management systems offer prioritized whole house power giving flexibility to a more affordable standby generator solution.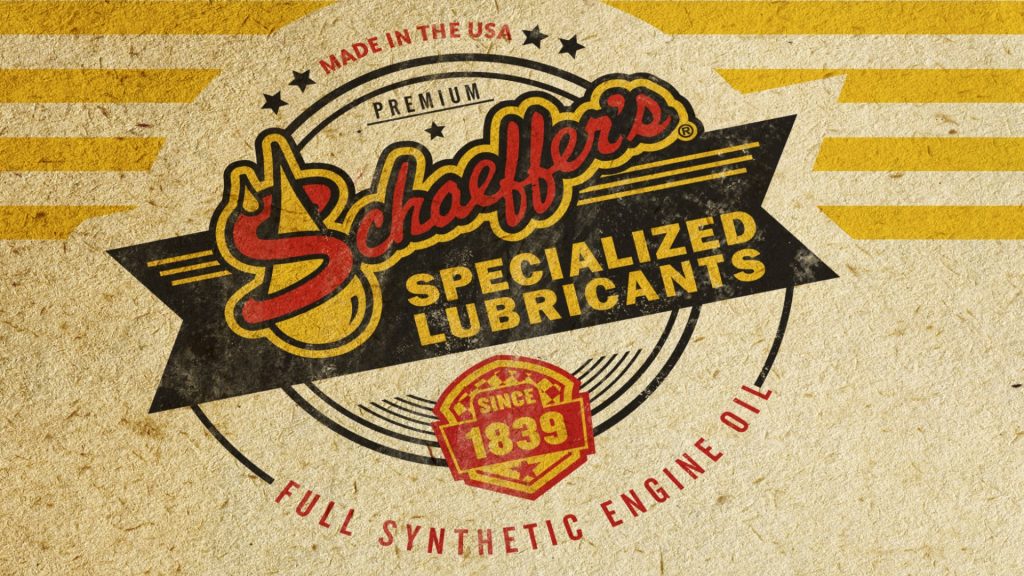 Schaeffer® Full Synthetic Generator Oil
Shields engine to reduce wear and tear, and allows enhanced cold weather start-up and protection to -20°F.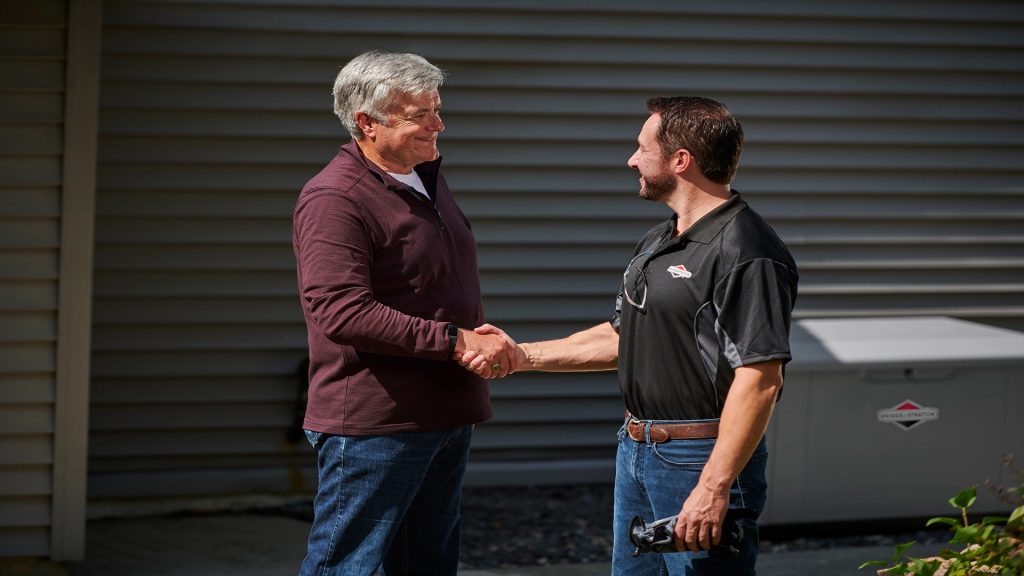 Superior Customer Support
When you need support, we've got your back with a nationwide call center and dealer network. Our best-in-class customer service team is always prepared to assist with any questions you may have.
Running Watts (Liquid Propane) kW**
12
Running Watts (Natural Gas) kW**
10.8
Running Amperage (Liquid Propane) Amps**
50
Running Amperage (Natural Gas) Amps**
45
Engine Displacement (cc)
623
Assembled Length (in.)
28
Assembled Width (in.)
24.5
Assembled Height (in.)
37.2
Assembled Weight (lbs.)
361
Normal Operating Sound
70 dBA
Fuel Consumption (Liquid Propane) (50% Load, BTU/hr)***
155,000
Fuel Consumption (Natural Gas) (50% Load, BTU/hr)***
117,000
Limited Warranty (Years)†
10
*Starting price in US dollars. Does not include installation, automatic transfer switch, accessories or shipping.
**This generator is rated in accordance with UL (Underwriters Laboratories) 2200 (stationary engine generator assemblies) and CSA (Canadian Standards Association) standard C22.2 No.100-14 (motors and generators).
***Fuel consumption rates are estimated based on normal operating conditions. Generator operation may be greatly affected by elevation and the cycling operation of multiple electrical appliances – fuel flow rates may vary depending on these factors.
†See operator's manual or briggsandstratton.com for complete warranty details.